Collections
Torino Full Panel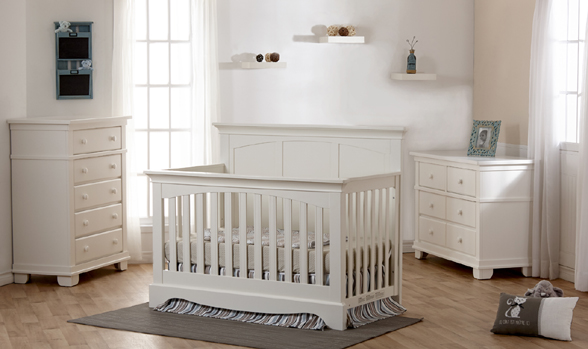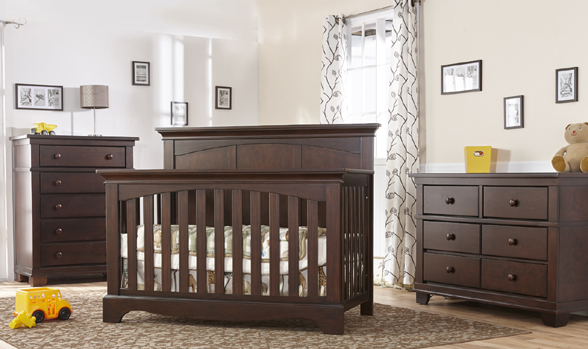 In this collection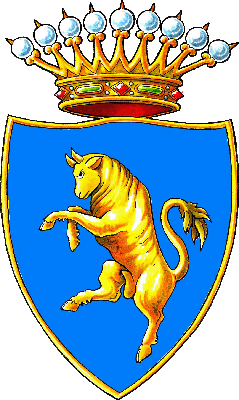 Enduringly timeless with a little modern twist.
Torino [to'ri:no] (Turin in English) is the capital of the Piedmont region, in North-West Italy. It is located on the Po, Italy's longest river, between Milan, the Thyrrenian Sea and the Alps. It has been the first capital of Italy (from 1861 to 1865) and one of the first industrial centers of the country. It still is home, among other, of the Fiat Group (Fiat, Alfa Romeo, Ferrari, Maserati...) the Juventus Football Club and the most important Egyptian museum outside Egypt.
You might also know Torino for being the host of the 2006 Winter Olympic Games, the giandiuiotti (delicious hazelnut chocolates) and its most symbolic building, the beautiful Mole Antonelliana.
Mondo Bébé: the store for baby and children furniture and accessories. From baby cribs to children beds, from toddler to teenager. Convertible cribs transforming into double beds, double dressers, chests, nightstands, changing trays, mirrors, high chairs, rocking chairs, bedding, strollers and many more accessories for your child's room. Our large nursery room selection will meet your needs whether for boy or girl.
Saint-Léonard
9265 Lacordaire, Saint-Léonard, 514-379-1579
Dorval
1525 Hymus, Dorval, 514-421-5891
Security & confidentiality