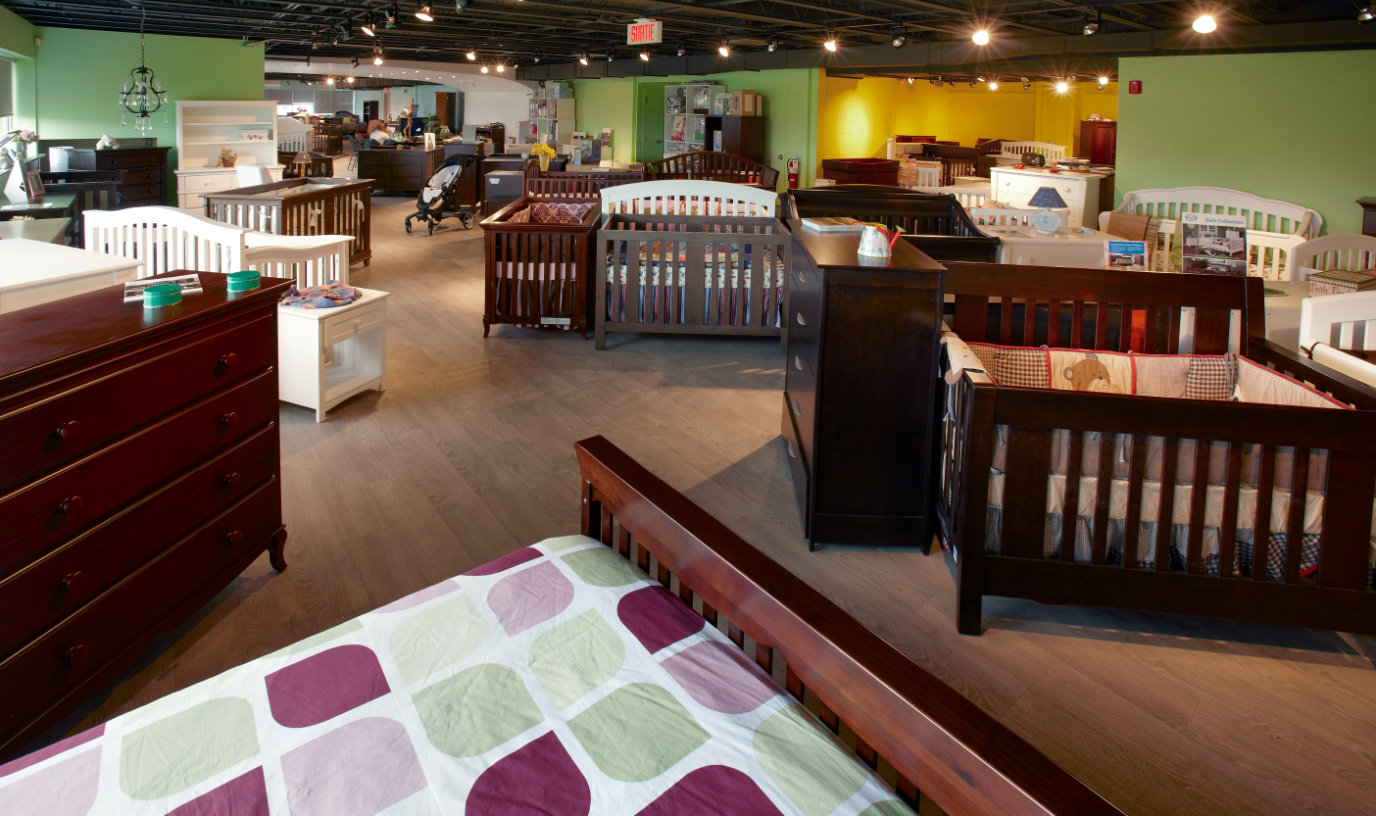 Did you know that we are 99% in stock?
We are 99% IN STOCK! We are ready to deliver when you are and ready to deliver. Come visit our showroom, the largest children's furniture showrooms in Quebec.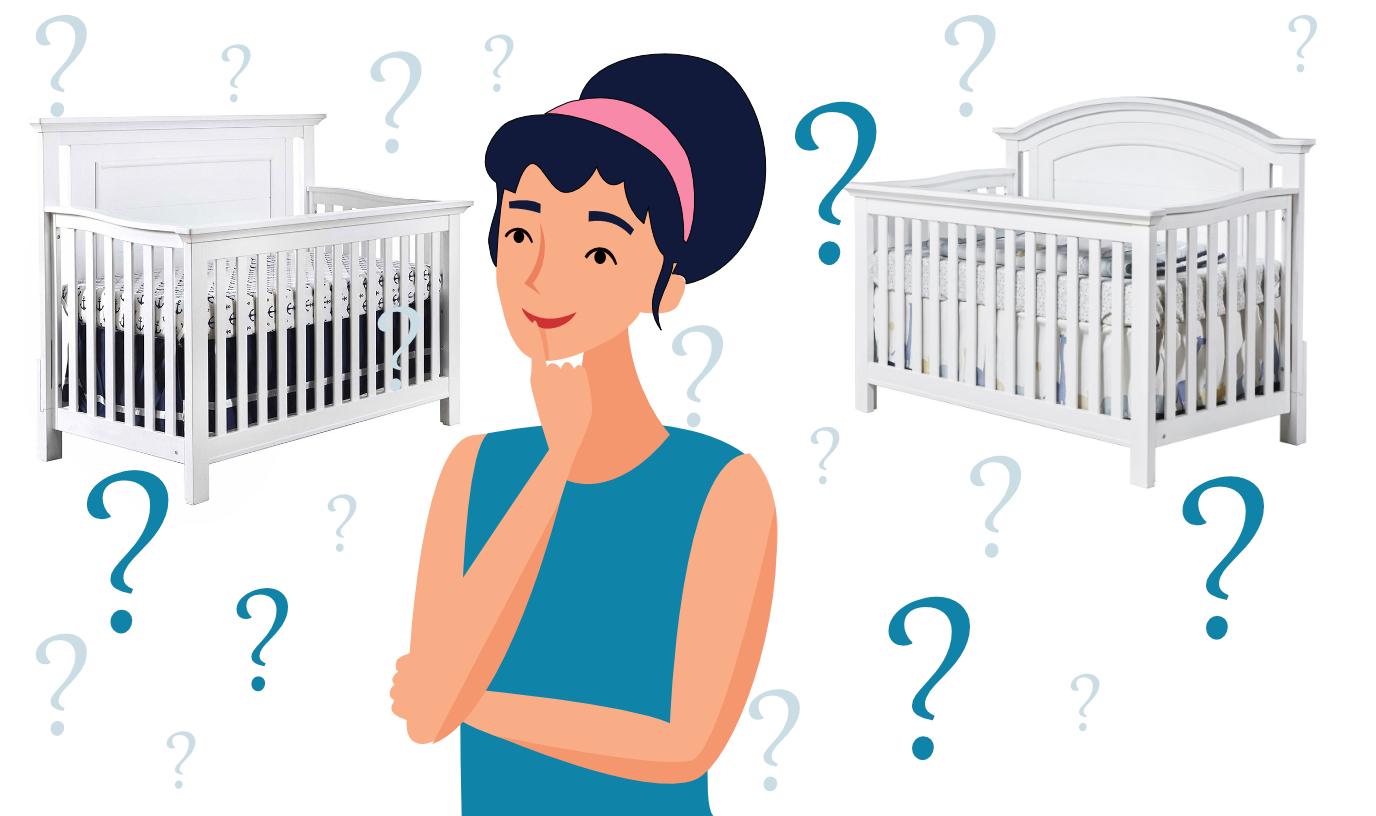 Buying Guide for Good Quality Furniture for Babies & Children
Whether you are buying items for yourself, or for the family of someone close to you, getting good quality baby/children's products is important. These items should be seen more as investments than mere purchases. The following are some of the most important things to consider while shopping.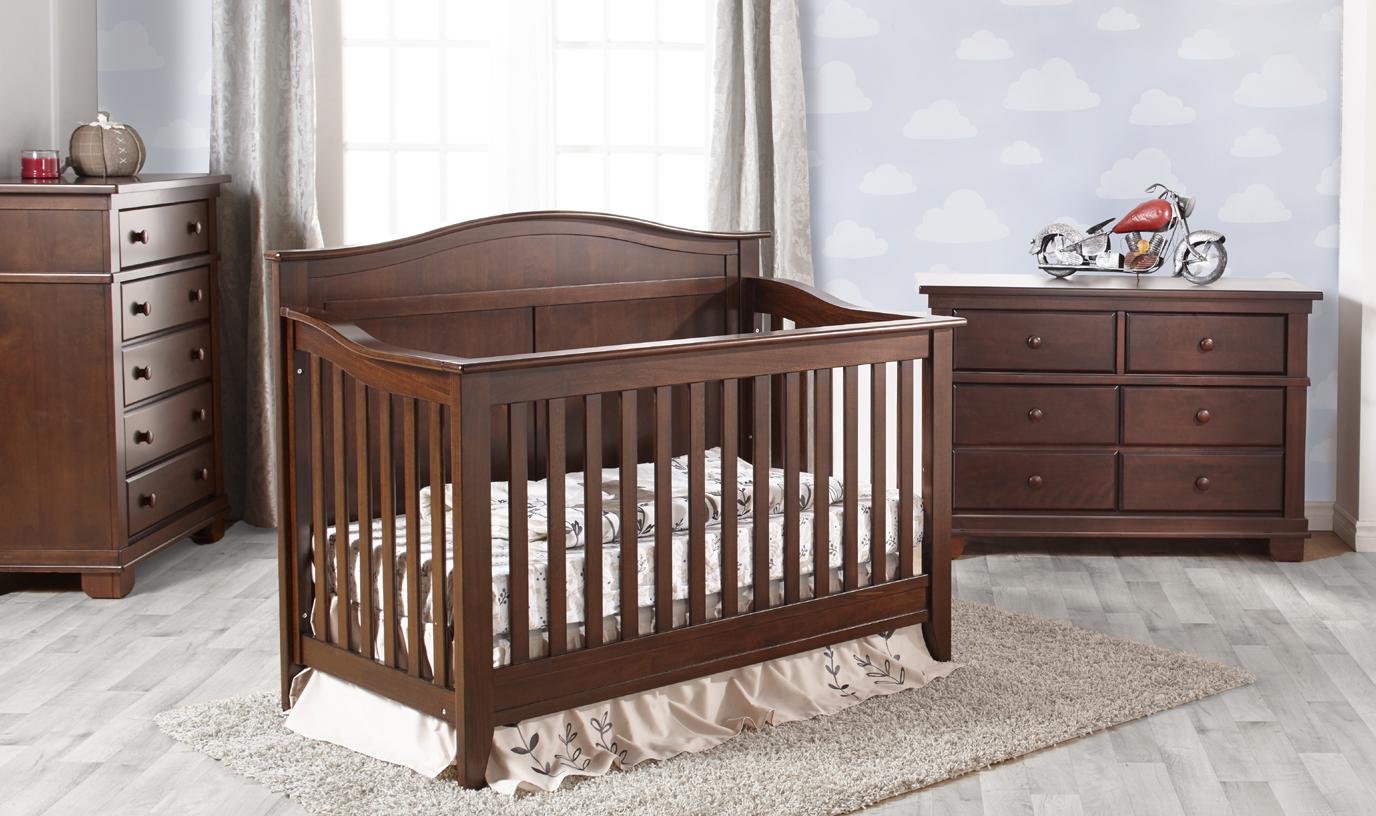 Mondo Bébé's Guide to the Perfect Crib
When it comes to ensuring the safety of our little ones, that includes making sure they're safe through their good night's sleep. Mondo Bébé is a luxury baby brand that allows parents to shop from a wide range of baby cribs and furniture with safety and quality in mind.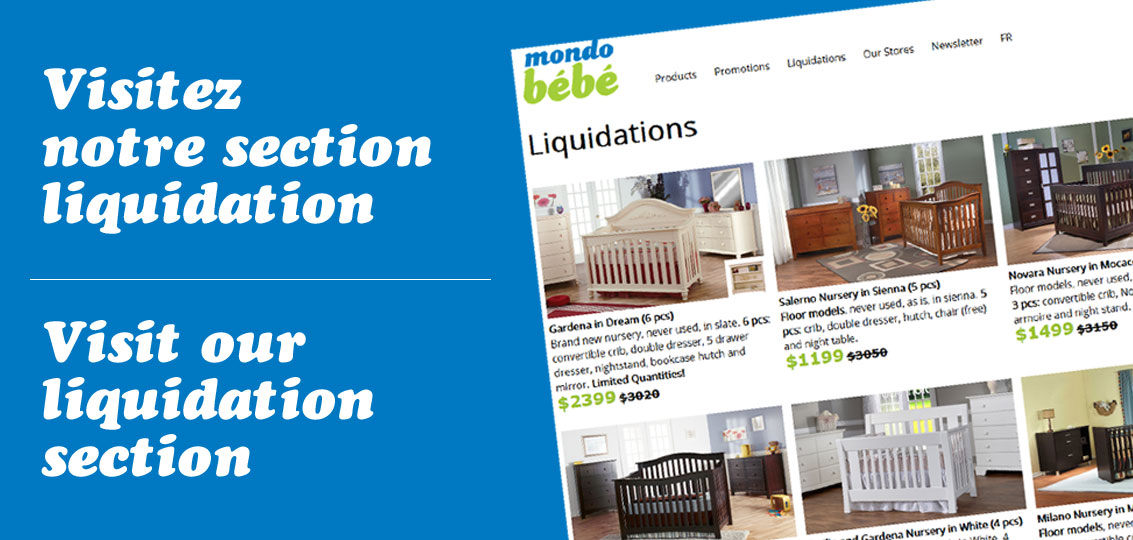 Furniture clearance
Quality and choice at retail price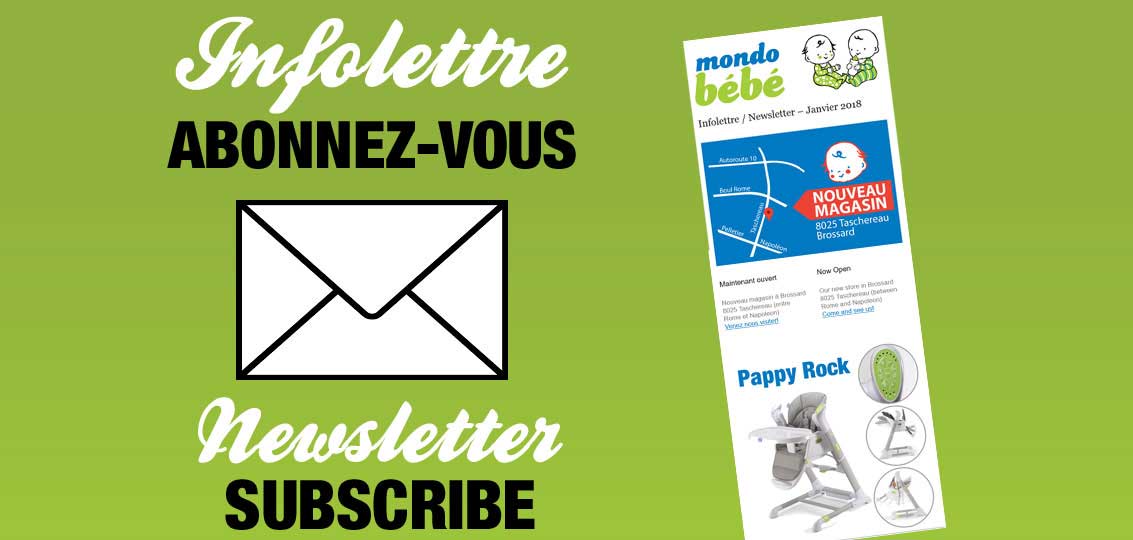 Our Newsletter
An overview of what you will receive by subscribing to our newsletter.