Collections
Como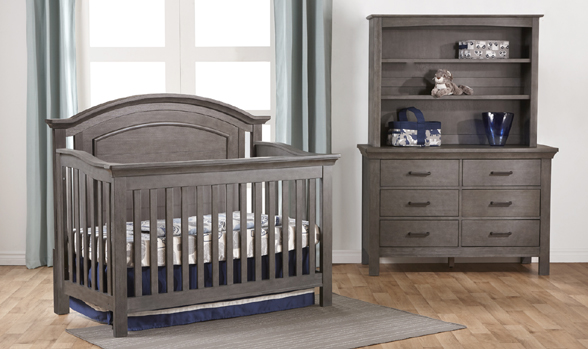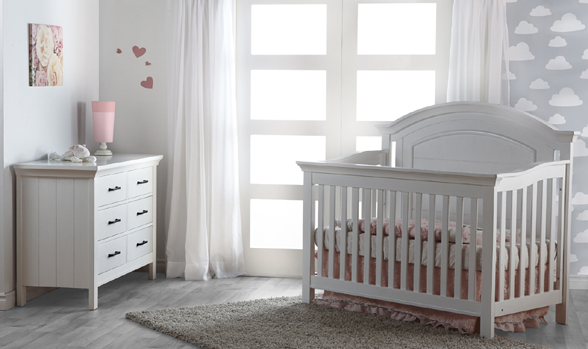 In this collection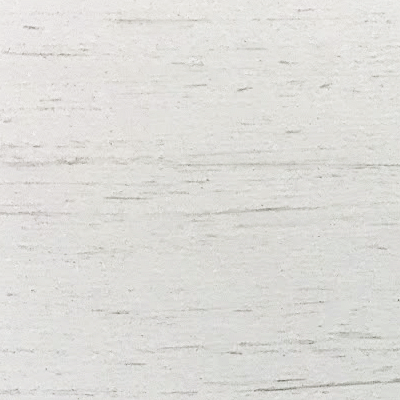 Lake Como [ˈkoːmo] graces the northern edge of the Italian border. This magnificent region is home to artists and celebrities and draws people from around the world to gaze at its blue waters and the green mountains that tower above it. This romantic gem of a lake is surrounded by legendary villas that have housed European nobility for years and today are playgrounds for the rich and famous. The grand architecture and spectacular grounds of these villas ring the shore of the lake with old-world charm and a romantic air of nature mixed with glamour and prestige.
The 2000-year-old history of exquisite glamour blended with the best backdrop nature can offer is the inspiration for the Como Collection, a stunning jewel of romantic artistry crafted to make your little one shine.
Mondo Bébé: the store for baby and children furniture and accessories. From baby cribs to children beds, from toddler to teenager. Convertible cribs transforming into double beds, double dressers, chests, nightstands, changing trays, mirrors, high chairs, rocking chairs, bedding, strollers and many more accessories for your child's room. Our large nursery room selection will meet your needs whether for boy or girl.
Saint-Léonard
9265 Lacordaire, Saint-Léonard, 514-379-1579
Dorval
1525 Hymus, Dorval, 514-421-5891
Security & confidentiality