Collections
Cristallo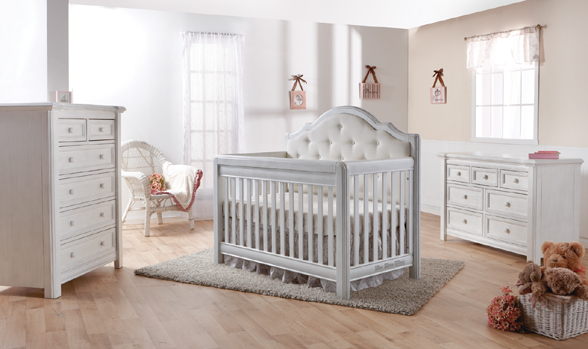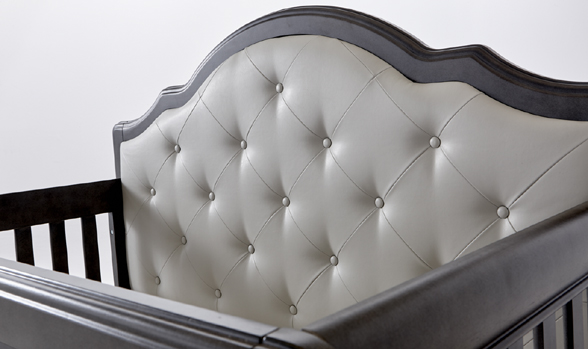 In this collection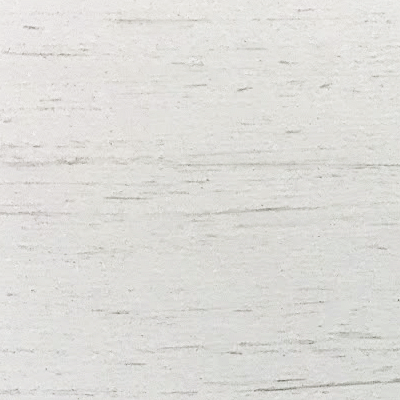 Luxury and elegance meet plush and pretty.
Nothing brightens a room like a collection of carefully crafted crystals dangling delicately around a light and making that light dance. But those lovely crystals are nothing compared to the way that we know your precious little bundle lights up your life. Our Cristallo Collection is a tribute to the light of your life, surrounding that light, and helping its little world shine.
Mondo Bébé: the store for baby and children furniture and accessories. From baby cribs to children beds, from toddler to teenager. Convertible cribs transforming into double beds, double dressers, chests, nightstands, changing trays, mirrors, high chairs, rocking chairs, bedding, strollers and many more accessories for your child's room. Our large nursery room selection will meet your needs whether for boy or girl.
Saint-Léonard
9265 Lacordaire, Saint-Léonard, 514-379-1579
Dorval
1525 Hymus, Dorval, 514-421-5891
Security & confidentiality