Collections
Treviso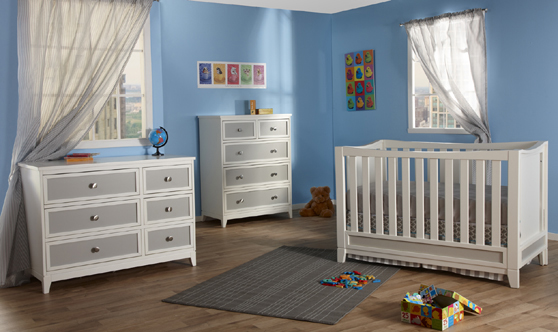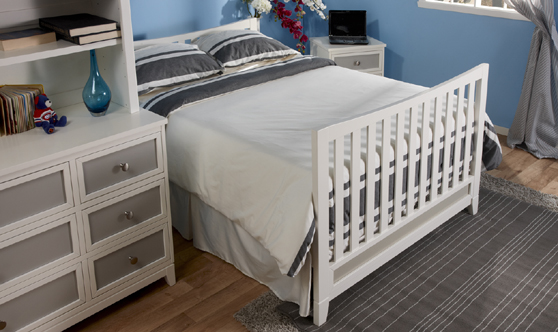 In this collection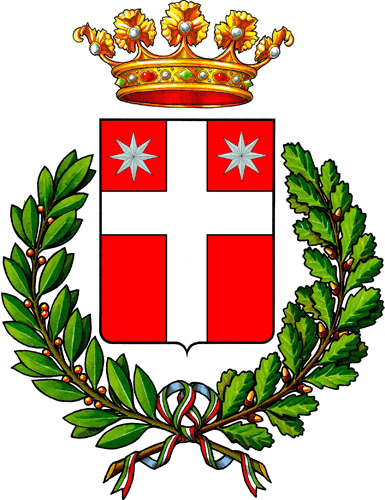 Serene styling with a contemporary flair.
With its winding streets and scenic canals, Treviso [tre'vi:zo] is a lovely little gem of a town that sits just outside of Venice. A stroll through the city's ancient walls and outdoor cafes reveals a charm all its own. This delightful town is the inspiration for our Treviso Collection that is defined by the marriage of sweet styling and modern charm. As the home to both fashion houses and beautiful historical piazzas, Treviso is the perfect name for a line that seeks to bring what is best about the old and the new together into one charming whole.
Mondo Bébé: the store for baby and children furniture and accessories. From baby cribs to children beds, from toddler to teenager. Convertible cribs transforming into double beds, double dressers, chests, nightstands, changing trays, mirrors, high chairs, rocking chairs, bedding, strollers and many more accessories for your child's room. Our large nursery room selection will meet your needs whether for boy or girl.
Saint-Léonard
9265 Lacordaire, Saint-Léonard, 514-379-1579
Dorval
1525 Hymus, Dorval, 514-421-5891
Security & confidentiality