Collections
Bergamo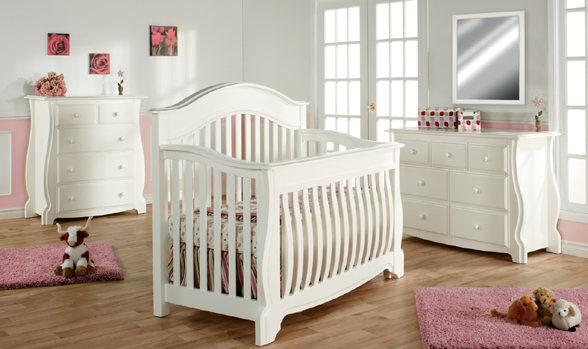 In this collection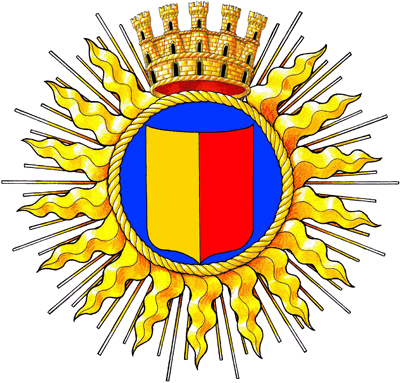 A playful design full of texture and movement.
Nestled against the foothills of the Italian Alps, the magnificent peaks tower over the cultural little gem of Bergamo ['bɛrgamo]. The snowcapped slopes and delightful winding streets full of history and culture beckon skiers and tourists to admire the beauty. It is the stunning angles and textures of the mountains that inspired our stunning Bergamo Collection. Designed to highlight curves and contours with layers of beautiful wood. The Bergamo Collection brings together our commitment to beauty and the striking design of the rugged landscape of the Alps into a collection that is as eye-catching as the mountains that inspired it.
Mondo Bébé: the store for baby and children furniture and accessories. From baby cribs to children beds, from toddler to teenager. Convertible cribs transforming into double beds, double dressers, chests, nightstands, changing trays, mirrors, high chairs, rocking chairs, bedding, strollers and many more accessories for your child's room. Our large nursery room selection will meet your needs whether for boy or girl.
Saint-Léonard
9265 Lacordaire, Saint-Léonard, 514-379-1579
Dorval
1525 Hymus, Dorval, 514-421-5891
Security & confidentiality