Collections
Gardena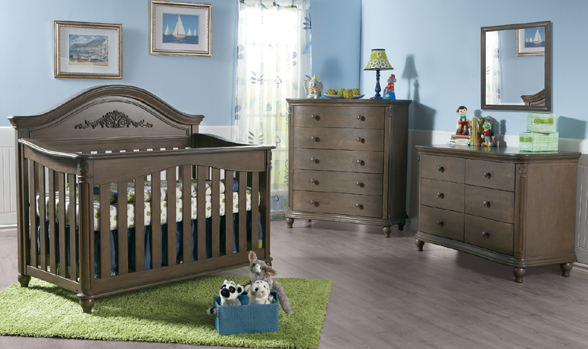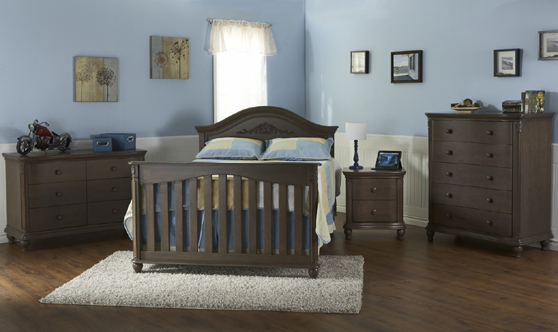 In this collection

An artistic collection with elegant accents.
Hearkening back to artisans of old, the Gardena Collection echoes the artistic history of the Val Gardena [gar'de:na] region of Italy. Tucked back between the strikingly beautiful Dolomite Mountains, Val Gardena is renowned for its many artists who have spent years designing and creating beautiful woodcarvings that speak to the natural beauty of the region.
With the same attention to design and detail, the Gardena Collection has been created to remind us that beauty and art can be found all around us.
Mondo Bébé: the store for baby and children furniture and accessories. From baby cribs to children beds, from toddler to teenager. Convertible cribs transforming into double beds, double dressers, chests, nightstands, changing trays, mirrors, high chairs, rocking chairs, bedding, strollers and many more accessories for your child's room. Our large nursery room selection will meet your needs whether for boy or girl.
Saint-Léonard
9265 Lacordaire, Saint-Léonard, 514-379-1579
Dorval
1525 Hymus, Dorval, 514-421-5891
Security & confidentiality