Collections
Lucca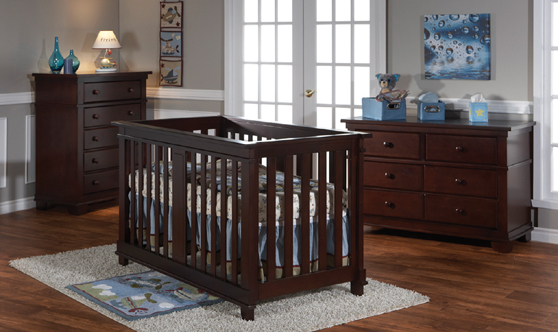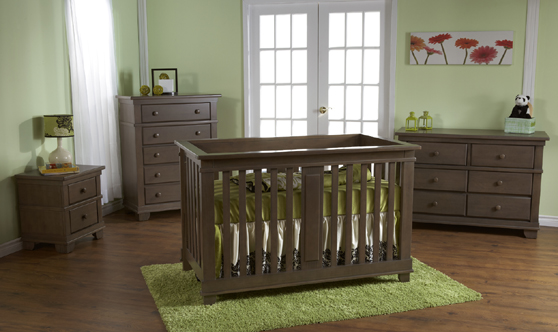 In this collection



A clean, classic crib with a streamlined style.
The Lucca ['lukka] Forever Crib is styled similarly to the Torino Forever Crib with clean and classic lines. Surrounded by evenly spaced slats, the crib is complemented by a wider strip with beveled panels at the center. The key difference between this crib and the Torino Forever Crib is that the crib is same height all the way around the edge. This design makes it easy for you to place the crib in any location in your nursery and still reach your baby from every side.
Mondo Bébé: the store for baby and children furniture and accessories. From baby cribs to children beds, from toddler to teenager. Convertible cribs transforming into double beds, double dressers, chests, nightstands, changing trays, mirrors, high chairs, rocking chairs, bedding, strollers and many more accessories for your child's room. Our large nursery room selection will meet your needs whether for boy or girl.
Saint-Léonard
9265 Lacordaire, Saint-Léonard, 514-379-1579
Dorval
1525 Hymus, Dorval, 514-421-5891
Security & confidentiality