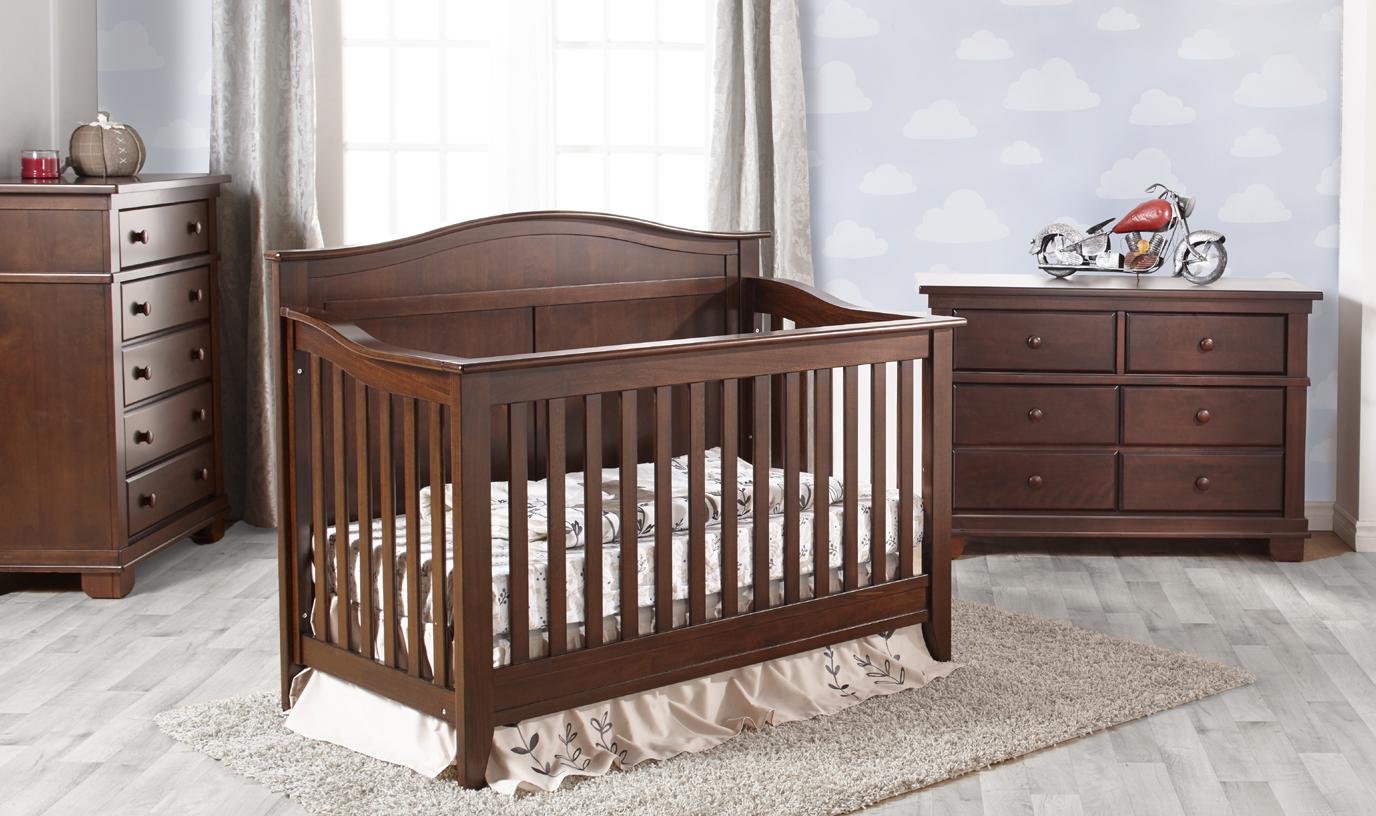 Mondo Bébé's Guide to the Perfect Crib
2021-10-26
When it comes to ensuring the safety of our little ones, that includes making sure they're safe through their good night's sleep. Mondo Bébé is a luxury baby brand that allows parents to shop from a wide range of baby cribs and furniture with safety and quality in mind.
Size
The first crucial thing to look for in a quality crib is the size. When companies are focused on style rather than safety, their construction may pose a danger. Each slat in a crib should be at most six centimetres apart to keep your child from getting stuck in any openings while moving around or during playtime. Once your little one reaches their climbing stage, it will become easy to get out of the crib on their own. For safety, the mattress should always keep twenty-six inches from the top of the crib to keep your child comfortable and from climbing. From Mondo Bébé, the
Napoli Forever Crib
and the
Modena Forever Crib
are the perfect examples of your cribs sizing and safety for the US and Canadian Standard.
Hardware
A common misstep that may occur when assembling your new crib, is a loose bolt. Each screw and attachment for the crib should be tightly secured with no rough spots that could pinch or lead to any accidents - a loose slat or piece could cause this. At Mondo Bébe, feel reassured with our staff that can safely walk you through the quality of the crib's materials and each step of assembly to keep your child secure.
Style and Décor
Consider more than the colour when it comes to crib paint. There is a possibility that some crib paint has been tainted with lead - it is crucial that when you're looking for a crib, you find one with colour that is Green Guard approved, like all of Mondo Bébé's cribs. Along with the paint, the fit of the mattress is also essential. Ensuring that the mattress fits snuggly - firm and measuring between 24 to 51 inches and no thicker than 6 inches – be sure to keep your little one nice and snug for a good night's sleep. Mondo Bébé offers top-quality, safe baby cribs with multiple styles to choose from. Made of solid wood and non-toxic paint, Mondo Bébé makes an excellent choice for parents looking for a GreenGuard Gold certified, safe and secure place for their baby to sleep, play and grow.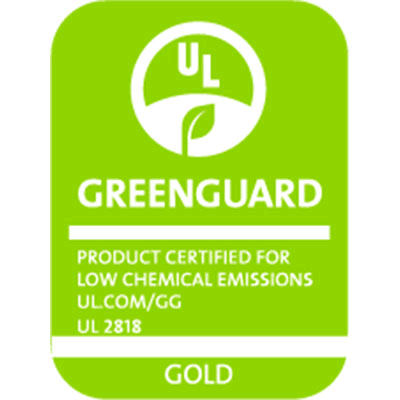 ---