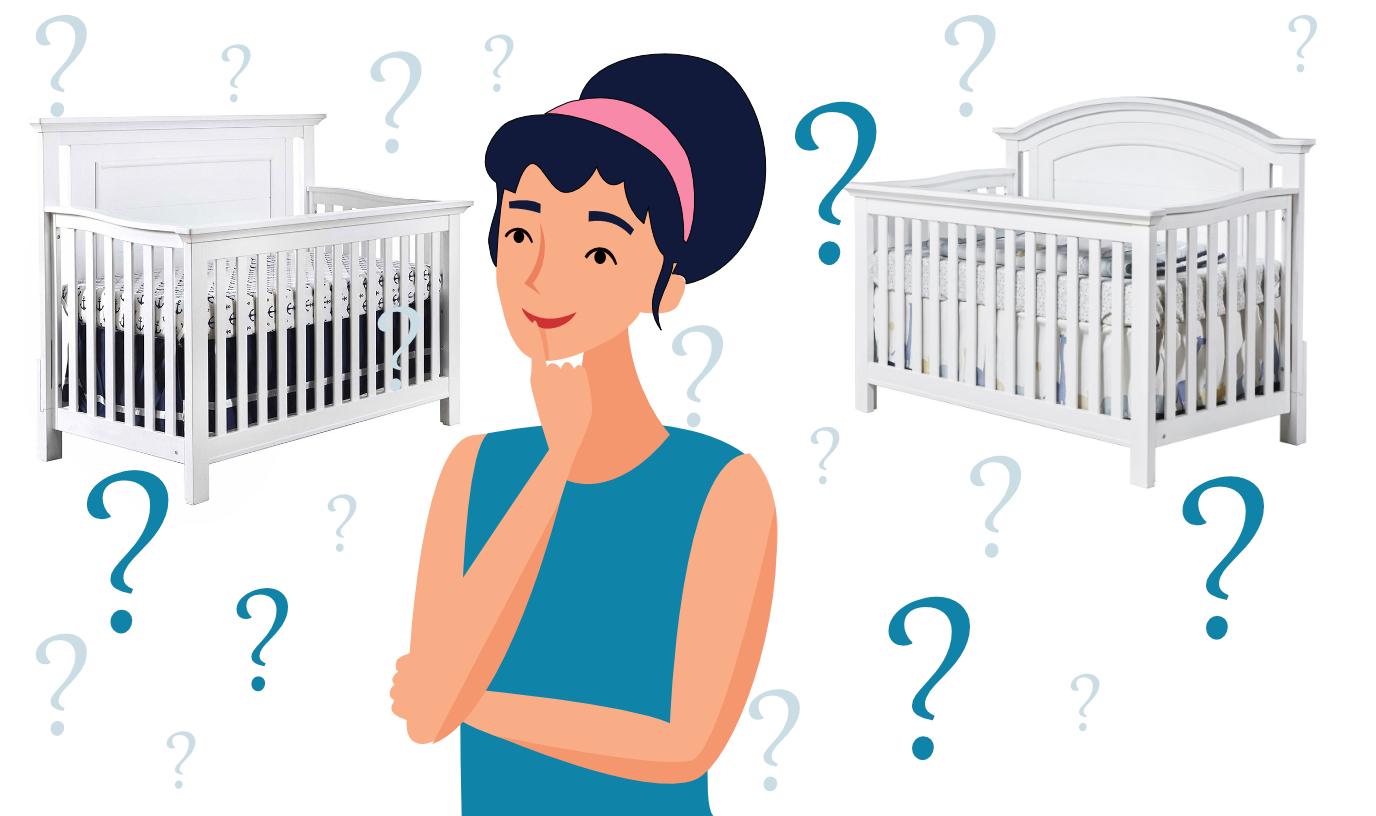 Buying Guide for Good Quality Furniture for Babies & Children
2021-12-16
The Importance of Good Quality Furniture for Babies & Children
Whether you are buying items for yourself, or for the family of someone close to you, getting good quality baby/children's products is important. These items should be seen more as investments than mere purchases. The following are some of the most important things to consider while shopping.
Safety
The first thing that comes to mind while buying nearly anything on the market, is its safety rating. You should be able to find this information easily on the packaging of any product but if not, never hesitate to ask an employee for help.
Will the child be safe while using and/or being near the product? Will they need constant adult supervision or can they be left alone with the item? Does it come already built or, will there be potentially small and hazardous pieces used in its construction? If it's a shelving unit or a set of drawers, does it come with safety straps or wall brackets to prevent it from tipping?
An aspect often overlooked are the products used in the manufacture of furniture. Are varnishes and other finishing products safe for your children? Rest assured that at Mondo Bébé our products exceed the standards and regulations in force by using non-toxic finishing products and tested on all productions by external laboratories.
If you feel silly for asking so many questions, don't. You can never be too careful.
Amount of Use
One item which will mostly be used without the presence of an adult, is the crib. In the beginning, babies spend more time sleeping than they spend awake! According to Consumer Reports, a crib is one of the products you will want to buy new as this will ensure that they are up to date on safety requirements.
In what will feel like no time at all, your child will be able to look at you from over the side of the crib. Instead of buying several beds to fit your child's growing needs, Mondo Bébé has the perfect solution- convertible cribs! These specially designed cribs convert into toddler beds, children's beds, and can even be used well into their teenage/adult years! Since these beds will be used for an array of ages, the designs have classic styles that will fit into any home.
Storage Space
One thing that is mandatory to contemplate, is storage space. It is amazing how quickly toys, clothes and books can take over your whole living area.
For this, it is recommended to buy furniture that can have more than one use. For example, you can find dressers that come up to an adult's hip/stomach height. This makes it the perfect height for it to also be used as a changing table! Simply add a changing tray with a comfortable dressing pad to the top of the dresser,and keep all of your diapers, wipes and cream in one easy to access drawer. It's the perfect use for the space when they're newborns and as they grow can later be used for clothes, photos, books and toys!
Overall, while shopping for baby furniture may seem daunting, it comes down to what is safe and practical. Find products that are multi-purpose or grow with your child, and you'll be saving money without even thinking about it!
---